Double-Side Planer & Rectangular Rip Saw
GT-400R is special designed for furniture or prepare material factory which need to cut big timber for small quantity and different of process. Its maximum thickness of cut is 300mm and width of cut is 400mm. Just use it for twice, and then you can get four right angles and the plain surface.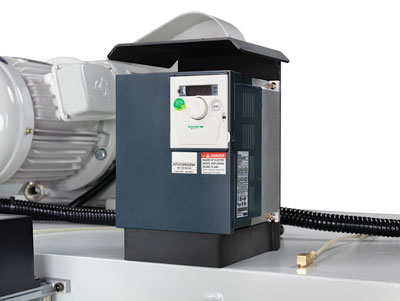 If you remove the saw equipment, GT-400R will be the double side planer. The advantage of GT-400R is it does not need complicated setting of cutter-head in advance. Besides, the price of GT-400R is much more competitive than large four-side planer.